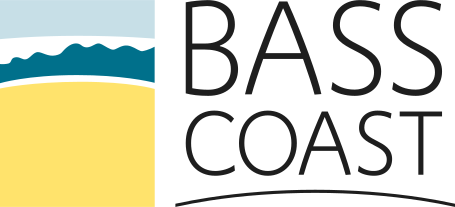 Business and Community Resilience Grants - Open for Applications
Dear Dana,
Bass Coast Shire Council's Business and Community Resilience Grant program is now open for applications.

This Grants Program was created in direct response to the COVID-19 pandemic and aims to help businesses and not-for-profit organisations in Bass Coast recover from the impacts restrictions have had on the community.
Businesses and not-for-profit community organisations can apply for grants of between $1,000 and $30,000 for projects and initiatives that will allow them and our community to adapt and recover from the pandemic.

Funding will be offered over four rounds, or until the total grant funding has been expended, whichever occurs first - so be sure to get your application in as early as possible. The Grants Program opens for applications on Monday, 25 May with the first round closing on Friday, 6 June.
In the Business Support stream, grants that are available for eligible businesses affected by COVID-19 include:
Up to $2000 for training and professional development

Up to $5000 for investing in online and e-commerce activities

Up to $20,000 for capital works and equipment to adapt to changing conditions

Up to $30,000 for innovative projects to help improve employment outcomes
For grant information and online applications - basscoast.vic.gov.au/resiliencegrants

To discuss your project and ensure eligibility, please contact;
Emilie Barkley, Business Development and Visitor Economy Officer on

0409 301 899

Sylvia Tamburo, Business Support Officer on 0419 001 549
This email was sent by Bass Coast Shire Council and is intended for Dana Hughes of Southern Business Womens Network.
To review the newsletters you subscribed to, or unsubscribe from all email sent via this service please click here.