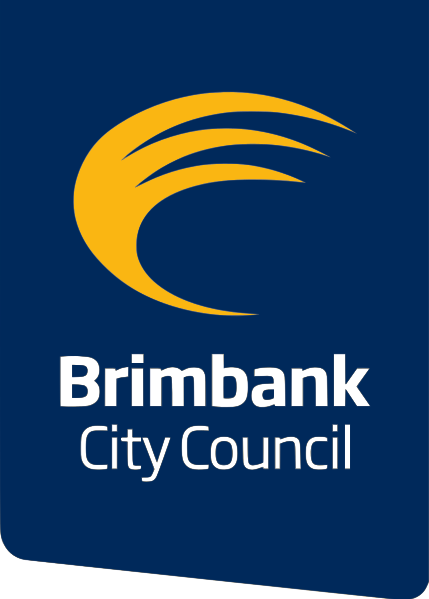 Brimbank Business Update - Business Support and Assistance - COVID-19 (Coronavirus) Special Edition

Due to a technical hitch, we're aware that some subscribers may not have received information about the Brimbank.Localised webinar in this week's eBulletin.
We're excited about introducing you to Brimbank.Localised and this special eBulletin provides you with information about the upcoming webinar and how to join the platform.
Brimbank.Localised - Networking Webinar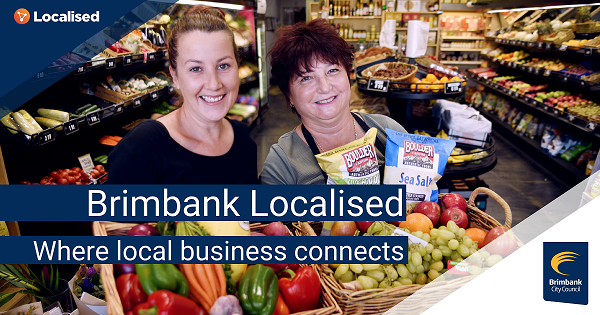 Brimbank.Localised
- it's more than business to business - it's business to people, people to business - it's a business community - it's letting people know where there is local expertise, local services and local opportunity.
To officially launch the Brimbank.Localised business networking platform, Council have partnered with Localised to host a business growth and networking webinar - and you're invited!
This business focused event will be a great way to meet new people from a diverse range of businesses and organisations in Brimbank. You'll also have the opportunity to introduce yourself, and promote your business and your expertise and an optional 20 second lightning pitch!
Invite your team, colleague and friends to join. Practice your lightning pitch and get ready to network online with other business owners in this business-focused networking webinar.
Online: Delivered via Zoom
Find out more about Brimbank.Localised and upload your business profile here
Copyright © Brimbank City Council, All rights reserved.
Our mailing address is:
PO Box 70, Sunshine 3020


For further information about this newsletter please contact the Economic Development Unit on 9249 4000 or email ecodev@brimbank.vic.gov.au
This email was sent by Brimbank City Council and is intended for of .
To review the newsletters you subscribed to, or unsubscribe from all email sent via this service please click here.