This week's eBulletin 
Debt Restructuring Now Simpler

Financial Distress - Trade Through or Exit Webinar

Get up to $10,000 per New Employee

COVIDSafe Deep Cleaning Rebate

How to Build a Professional Website Webinar



Debt Restructuring Now Simpler
Restructuring debt in your small business is now easier, cheaper and quicker under changes to Australia's insolvency framework.
So if you are experiencing financial stress, find out more here and book into the free webinar below where experts can show you how to deal with financial stress.
Register for our free Financial Distress Webinar below ⬇️⬇️

Financial Distress - Trade Through or Exit Webinar
Know your rights if creditors call.
Commercial law expert Tania White - Principal Lawyer and Director of Cross the T, shows you what to do if your business faces financial distress.
Changes to insolvency law like Simplified Debt Restructuring and Temporary Insolvency Relief mean more options for small businesses than ever before.
But the temporary measures will soon cease, so don't miss the opportunity to find out if there is a safe harbour for you to trade out of financial difficulties or if winding up the business is your best option in this exclusive FREE webinar.
Get Up To $10,000 per New Employee
Your business may be eligible for federal government wage subsidies of up to $10,000 for each full time new employee you take on.

Click here to find out if you qualify for this scheme before you hire your next employee.

COVIDSafe Deep Cleaning Rebate
The COVIDSafe Deep Cleaning Rebate is available for small and medium-sized businesses, where anyone suspected or confirmed to have COVID-19 has been on the premises or worksite when they may have been infectious.

The rebate will help e
ligible businesses cover the cost of hiring professional cleaning services to conduct a 'deep clean' or 'decontamination clean' of their premises or worksite.

Masks are mandatory in all public indoor spaces, including workplaces.


For further information click here
How To Build a Professional Website Webinar
Your website is the most important tool you have to communicate to potential customers. With most shoppers researching online prior to purchasing, the standard of your website needs to reflect the quality of the products and services your business offers. This webinar will guide you through the ins an outs of a successful website.

For further information and to register click here
Business Development Program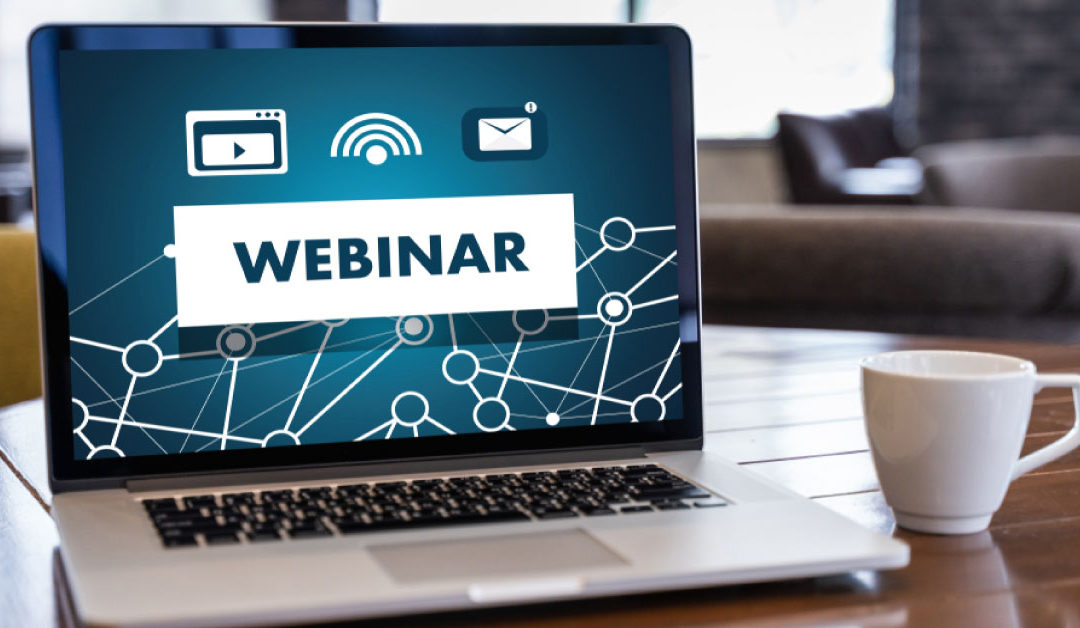 Learn new skills to build your business:

How to Build a Professional Website - Register

here


Financial Distress Webinar - Trade through or exit? - Register here
eCommerce: How to set up an online store - Register here

Create email campaigns with Mailchimp - Register

here
Design like a pro in Canva - Register

here



Develop your business skills and strengthen your business
- for further information click
here

Small Business Victoria

A series of webinars

to improve business success

- for further information click
here
ATO: Support for Small Business Webinar

A wide range of interactive online webinar seminars presented by experienced tax officers, where you can ask questions to help you apply the information to your situation - register
here
Business Mentoring Sessions
Business Mentoring


Book your free voucher for one-on-one expert business mentoring via video or telephone with one of our specialist partners.
SBMS
mentoring sessions provide operational support and identify resources to help your business grow. They can provide advice in languages other than English.
ION Group
provides a strategic 'whole of business' approach to review your situation, and help you prepare adaptation strategies for re-opening, reinventing and rebuilding your business.
For more information and a discussion about your mentoring needs, contact the Economic Development Team
ecodev@brimbank.vic.gov.au
Copyright © Brimbank City Council, All rights reserved.
Our mailing address is:
PO Box 70, Sunshine 3020


For further information about this newsletter please contact the Economic Development Unit on 9249 4000 or email ecodev@brimbank.vic.gov.au