This week's eBulletin 
Activity Centres Get a Boost of Colour

Mandatory Use of QR Codes

Small Business Tax Time Toolkit

Brimbank.Localised Virtual Meetup

Webinars in July

Small Business Bus - Keilor Village

IGNITE Food Passions
Activity Centres Get a Boost of Colour 


Furlong Road – The Anzacs - 'Lest We Forget'

A new mural commemorating the ANZAC, has been installed on the corner of Furlong Road and Godfrey Ave, Sunshine North.

Warwick Road – Augmented Reality
An augmented reality mural has recently been installed on the corner of Warwick Road and Dendy Street, Sunshine North. The mural is paired with a free augment reality app called Artivive, which allows visitors who own smartphones or tablets to experience the layer of augmented reality. This technology superimposes a computer generated image on the user's view of the real world.
George Street - Multi-deck Mural in Sunshine
A large scale mural depicting various nationalities has been installed on the western wall of the multi deck car park in Sunshine.
For more information click here.

Mandatory Use of The Victorian Government QR Code Service
Will businesses be fined if they are not operating the QR code check-in system?
YES, if businesses that are mandated to utilise electronic record-keeping, are not operating the Victorian Government approved QR Code check-in system, Authorised Officers from the Victorian Government will issue an on-the-spot $1,652 fine.
In using the QR Code system, businesses will need to make sure the QR code is visible and accessible, and do everything possible to ensure people are checking in – for example, point the customer to the QR code and ask them to check in.
A full step-by-step guide for businesses on how to use the free Victorian Government QR Code Check-in System is available here.
Businesses can register online here and will need to nominate a contact person for each business location.
Small Business Tax Time Toolkit 


This toolkit includes a directory to help small businesses find information, tools, calculators and services during tax time.

Download a copy of the toolkit here.
Brimbank.Localised Virtual Meetup 

Looking for new ways to promote your business?

Join us online for the Brimbank Localised Business Meet-up.
Thursday 29 July, 9.30am until 10.30am
The Brimbank Localised Business Meetup is a great way to network and connect with other local businesses and introduce yourself!

Register Now!
Webinars in July 
Legal Essentials for Small Business
Wednesday 14 July, 6-8pm

Marketing in Changing Times
Thursday 22 July, 5.30-7pm

Register now!

Small Business Bus - Keilor Village 
The Victorian Government's Small Business Bus will be visiting Keilor Village (Kennedy Street) on the 29th of July between 10am-4pm. Head down to have a chat with the one of the specialist from the Partners in Wellbeing team. They offer free personal support, financial counselling and a business advisory service.
IGNITE Food Passions - Closing Soon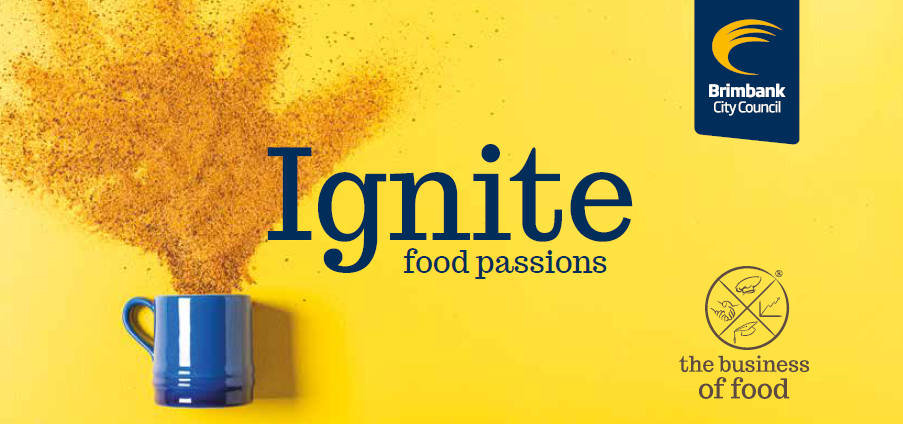 The IGNITE Food Passion Program is specifically designed for food entrepreneurs looking to build on their idea and grow their business.
Learn how to take your food business venture to the next level.

This free five week program runs every Wednesday and commences on 11 August 2021.
Business Development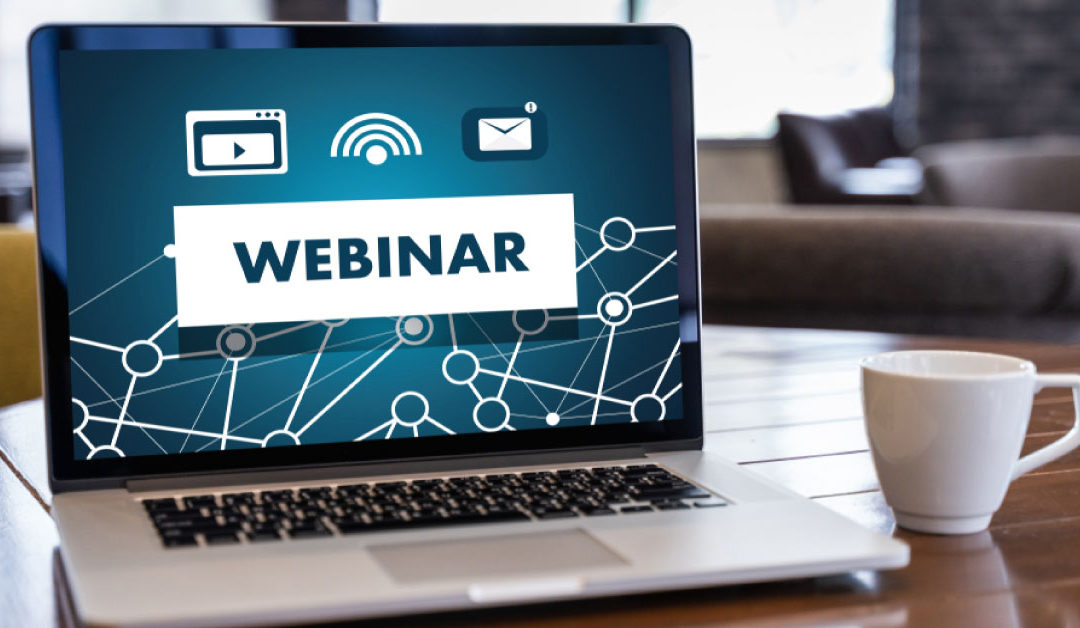 Learn new skills to build your business:


July
14th - Legal Essentials for Start-ups and Small Business - Register here
20th - Social Media Marketing - Register here
27th - Basics of Website Development - Register here
21st - Introduction to GST (ATO) - Register here

August
5th - Legal Requirements for online Trading - Register here
19th - How to Build a Professional Website - Register here


Develop your business skills and strengthen your business

- for further information click

here

Small Business Victoria
A series of webinars to improve business success - for further information click

here





ATO: Support for Small Business Webinar




A series of free interactive online webinars presented by experienced tax specialists, where you can ask questions to help you apply the information to your situation - register

her

e
Wellbeing and Mental Health Support Programs 

The Partners in Wellbeing Helpline
Acesss free and confidential one-on-one support from experienced wellbeing coaches who understand exactly what businesses are currently going through.


The helpline provide business owners free access to financial counsellors and business advisors.


Businesses can call 1300 375 330 from Monday to Friday 9am–10pm, Saturday to Sunday 9am–5pm.


The Business Recovery and Resilience Mentoring Program

Eligible business owners can receive up to four 2-hour mentoring sessions with an experienced professional who will help them make informed decisions about their business.

The program offers tailored guidance on:
Business recovery

Market transformation

Digital literacy and engagement

Market and supply chain diversification

Reskilling and retraining
For translated information click here.
COVID Business Requirements and Links
Make sure you're adhering to the current COVID restrictions
All businesses must have an active, up-to-date COVIDSafe Plan.

Keep accurate records and ensure your staff and visitors register their details for contact tracing.



Every customer-facing business must use the free Victorian Government QR Code Service  to check in customers, workers and all other visitors.

Download and display signage to remind people of the need to check in, and other safety measures.
If you or your workers have even mild COVID symptoms, please get tested.
Visit coronavirus.vic.gov.au for more information or call Business Victoria on 13 22 15. If you need an interpreter, call the coronavirus hotline 1800 675 398 and press 0.
Other COVID Links
Powerful Business Resources
Copyright © Brimbank City Council, All rights reserved.
Our mailing address is:
PO Box 70, Sunshine 3020


For further information about this newsletter please contact the Economic Development Unit on 9249 4000 or email ecodev@brimbank.vic.gov.au