This week's eBulletin 
Brimbank Business Grants Program Now Open

Victorian Government Business Support

Think. Shop. Buy and Dine Local

Brimbank Localised - List your Business

Deployment of Covid Business Support Officers

Mandatory Use of the Victorian Government QR Code Service

How to Build a Professional Website - Webinar
Brimbank Business Grants Program Now Open 
Council has committed $200,000 to help local start-ups and small businesses to adapt to the impacts of COVID-19 and strengthening their viability.

There are two funding streams in this year's grant program.
Stream One: Start-up Microgrants (up to $2,000 per applicant, with a total pool of $30,000 available)
For new businesses up to 12 months old that operate within Brimbank

To help with common start-up costs, including fees, registrations and equipment

Eligible projects will be funded in the order they are received, until the $30,000 allocation is exhausted.
Stream Two: Small Business Grants (up to $10,000 per applicant, with a total pool of $170,000 available)
For small businesses that are at least 12 months old, that operate within Brimbank

To support adaption to COVID-related challenges, and business growth to expand the local economy

Eligible projects will be awarded on a competitive basis, after applications close, from the $170,000 remaining allocation.
Key dates
Applications open Tuesday 10 August 2021
Applications close Wednesday 4pm 15 September 2021
Applications must be made through the online grant application system SmartyGrants.
Information Sessions (via Zoom) - Register here
Monday 30 August, 5.30-7.30pm

Friday 3 September, 10am-12pm
For further information on the Brimbank Business Grants Program click here.

Victorian Government Business Support 
Business Costs Assistance Program will provide automatic payments of $2,800 to successful recipients of the previous Business Assistance Program round 2.
Small Business COVID Hardship Fund will provide grants of up to $8,000 to small businesses that are not eligible for support under existing programs and have experienced a 70 per cent reduction in turnover.
Licensed Hospitality Venue Fund will provide grants of up to $20,000 to support licensed venues as their operations continue to be impacted by current restrictions.
For further information on financial support available contact Business Victoria on 13 22 15.
COVID Disaster Payments are available to eligible workers who lose hours due to the lockdown, as will businesses that do not qualify for Victorian Government support programs because they are not registered for GST. The COVID-19 Disaster Payment payments will be administered through Services Australia.
Commercial Tenancy Relief Scheme and Landlord Hardship Fund will provide support to landlords that provide rent relief for their tenants.
Tenants and landlords can contact the VSBC for further information on 13 87 22 or Victorian Small Business Commission.
Think. Shop. Buy and Dine Local 

Brimbank.Localised - List Your Business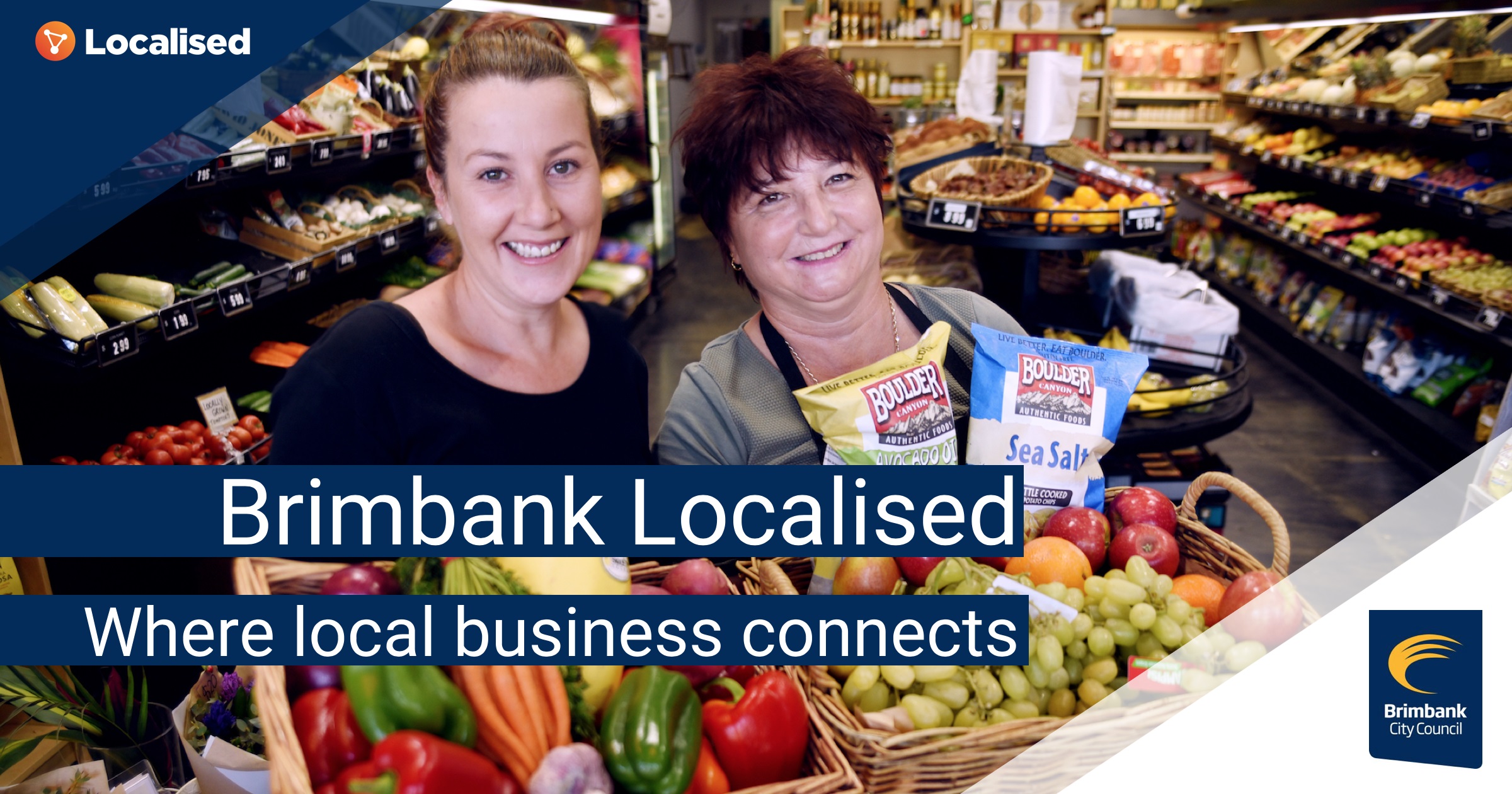 Brimbank.Localised - it's more than business to business – it's a business community – it's letting people know where there is local expertise, local services and local opportunity.

Join us for our monthly Meet-up to network and connect with other local businesses and introduce yourself!
Find out more about Brimbank.Localised and upload your business profile here.
Deployment of COVID Business Support Officers 
To help you stay COVID safe, and avoid fines Council is about to deploy a team of COVID Business Support Officers to engage with businesses and provide information and support within Brimbank's shopping strips and commercial precincts.
The new officers are keen to show you how to operate your business in a COVID Safe way and avoid a potential State Government fine of $1,652.
While on-site, they can also explain some free business support available to help you through difficult trading conditions.

Council received a grant from the State Government's Department of Jobs, Precincts and Regions, which has enabled the engagement of the Covid Business Support officers. The grant must be spent by the end of November 2021.
For assistance with your COVIDSafe plan or to connect to free expert business advice, email ecodev@brimbank.vic.gov.au.
Mandatory Use of The Victorian Government QR Code Service
The Victorian Government is increasing its COVID compliance within Brimbank. Victorian Government Authorised Officers can issue on-the-spot $1,652 fines to businesses found not using the Victorian Government approved QR Code check-in system.
Ensure the QR code in your business can be seen, accessed and all entering your premises use it to check in.
Use this step-by-step guide on how to use the free Victorian Government QR Code Check-in System here.
You can register your business for free right now here.
How to Build a Professional Website - Webinar
Your website is the most important tool you have to communicate to potential customers. With most shoppers researching online prior to purchasing, the standard of your website needs to reflect the quality of the products and services your business offers.

For more information on how you can attract more customers and to register click here
Business Development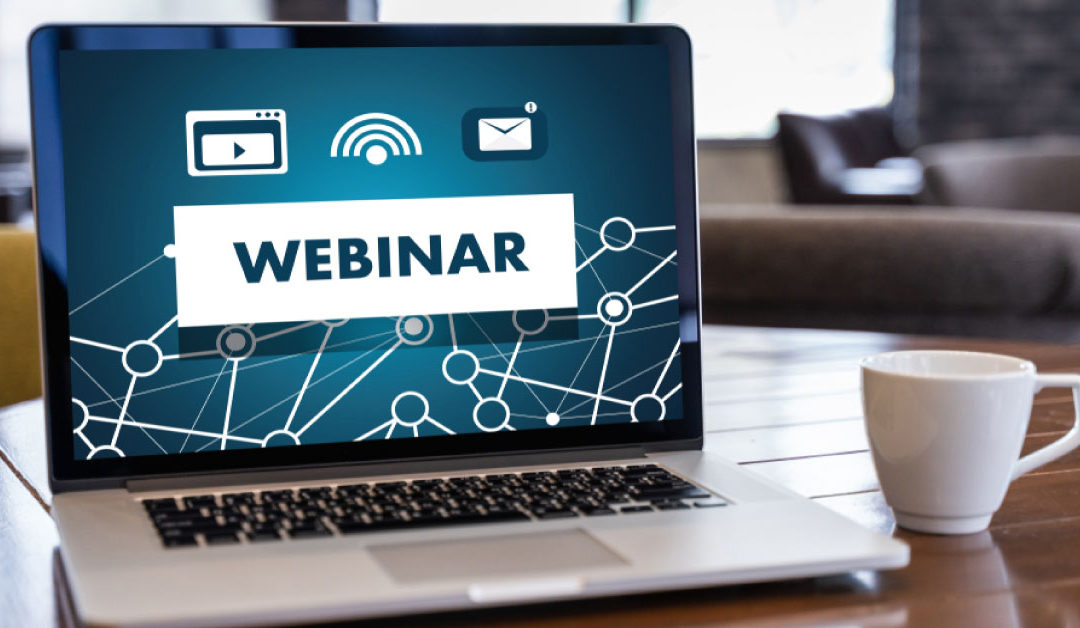 Learn new skills to build your business:


August

12th - Digital Marketing Essentials - Register here
19th - How to Build a Professional Website - Register here
26th - Where to Start with SEO - Register here

September
9th - Social Media Strategy - Register here
15th - eCommerce: How to set up an online store - Register here


Develop your business skills and strengthen your business

- for further information click

here

Small Business Victoria
A series of webinars to improve business success - for further information click

here





ATO: Support for Small Business Webinar




A series of free interactive online webinars presented by experienced tax specialists, where you can ask questions to help you apply the information to your situation - register

her

e
COVID Business Requirements and Links
Make sure you're adhering to the current COVID restrictions
All businesses must have an active, up-to-date COVIDSafe Plan.

Keep accurate records and ensure your staff and visitors register their details for contact tracing.



Every customer-facing business must use the free Victorian Government QR Code Service  to check in customers, workers and all other visitors.

Download and display signage to remind people of the need to check in, and other safety measures.
If you or your workers have even mild COVID symptoms, please get tested.
Visit coronavirus.vic.gov.au for more information or call Business Victoria on 13 22 15. If you need an interpreter, call the coronavirus hotline 1800 675 398 and press 0.
Other COVID Links
Powerful Business Resources
Copyright © Brimbank City Council, All rights reserved.
Our mailing address is:
PO Box 70, Sunshine 3020


For further information about this newsletter please contact the Economic Development Unit on 9249 4000 or email ecodev@brimbank.vic.gov.au