This week's eBulletin 
CUL-TI-VATE Your Business

Jobs Victoria Fund

Grants and Assistance for Business

JobKeeper Key Dates

Post JobKeeper Loans

Free Small Business Mentoring

Government Grants for Business




CATAPULT




ENJOY Local School Holiday Activities



Decisions that Drive Profits Program


Does your business have an annual turnover above $500,000 and up to $30m?

The Decisions that Drive Profits Program is open to 10 eligible businesses based in Brimbank who are seeking support to recover from the impacts of Covid-19 and to embark on the next stage of growth.

The program runs over 3 months and includes 3 group sessions and 3 individual consulting sessions.

For more information and to apply click here
Last Chance for Tickets!

Catapult is an action-orientated 3 hour workshop designed for small business owners who are action takers and looking to set solid business foundations to grow their business.
The workshop will have 3 key focus areas:
· Business Performance
· Customer Experience
· Digital Marketing
Participants will walk away with 3 implementable plans to help effect real change.
Register Now!
Modern Manufacturing Initiative Grant
The Federal Governments Modern Manufacturing Initiative grant program is now open for applications from food and beverage manufacturers until April 27 and manufacturers in the defence sector until April 28. Grant applications for Manufactures in the Recycling and Clean Energy sector will open soon.
The Manufacturing Integration stream supports manufacturing businesses to integrate their products and services into domestic and global value chains.

To see if your business is eligible click here
The Small Business Bus is coming to Sunshine 


The Victorian Government's Small Business Bus delivers business advice, showcases local capability and provides practical advice.


It will be visiting the Sunshine Market Place on the 27th of April between 10am-4pm. Head down to 301 Hampshire Road, Sunshine (in front of Library) to have a chat with a Business Victoria Information Officer!
Victorian Government Tenders
The Victorian Government has newly released tenders for the Staffing Services State Purchase Contract and the Print Management and Associated Services State Purchase Contract.

If you're a business that could manage the printing or staffing requirements of the Victorian Government, read more details of these tenders here

Tender Processes and Business Plan Guidance 
This webinar is a detailed walk through the common tender processes and what all successful businesses have in common ... creating a business plan.

Register Now!
Think, Shop, Buy and Dine Local Competition
Tell us what 'Local' is to you, and you could win. Competition closes Friday 30 April 2021, 5pm.

The seven (7) posts with the most likes will win vouchers.
Join in the conversation and share your thoughts to be in the running to win:
1 x $100 Voucher from Green Empire St, Sunshine North
1 x $100 voucher from Sunshine Social, Sunshine West
1 x $100 voucher from The Western Sports Centre, Derrimut
1 x $100 Flowerlicious, Cairnlea
2 x $50 voucher from the Usual Joint, Sunshine North
1 X $50 Voucher from Taylors Lakes News and Lotto

Enter Now!
Jobs Victoria Fund 
The Jobs Victoria Fund is providing $250 million in wage subsidies to assist Victorian businesses employ at least 10,000 people who are looking for work. As a business, you may be eligible for a subsidy of up to $20,000 to employ someone affected by the economic impacts of the pandemic.
The Jobs Victoria Fund is now open for applications. Further information including funding guidelines and eligibility is available here.
Please contact the Jobs Victoria Hotline on 1300 208 575 or info@jobs.vic.gov.au for further information.
Free Small Business Mentoring
Struggling with Business Recovery and Resilience Post 2020?
The Victorian Chamber of Commerce & Industry offers eight hours of professional mentoring for businesses effected by COVID-19 during 2020. To find out how you can access this free service for your business click here.
Business Development Program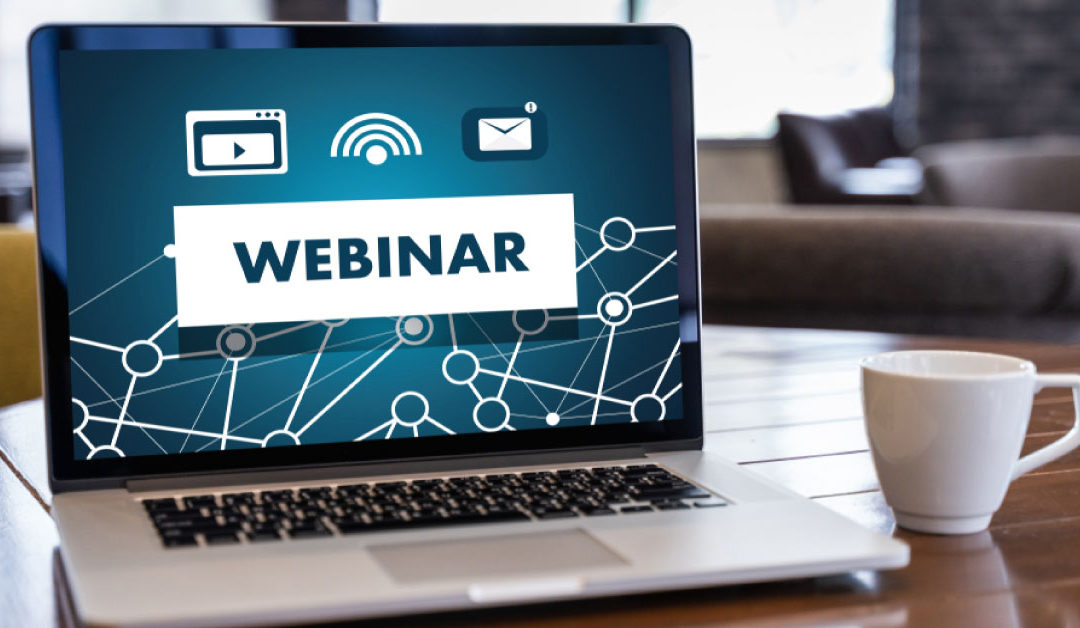 Learn new skills to build your business:


April
7th - Facebook for Business Simplified - Register here
13th - Establish your Business Values - Register here
21st - Tender Processes and Business Plan Guidance - Register here
23rd - CATAPULT - register here
29th - How to Rank Higher in Google Maps - Register here

CUL-TI-VATE Program - Applications are now open!

Develop your business skills and strengthen your business - for further information click here
Small Business Bus
27 April - Sunshine, outside Village Cinemas, Marketplace Shopping Centre

Small Business Victoria
A series of webinars to improve business success - for further information click

here





ATO: Support for Small Business Webinar




A series of free interactive online webinars presented by experienced tax specialists, where you can ask questions to help you apply the information to your situation - register

her

e
Partners in Wellbeing Helpline
Are you feeling distressed or anxious about your business?

The Partners in Wellbeing helpline offers free and confidential one-on-one access to experienced wellbeing, financial and mental health counsellors who understand exactly what you're going through.

So if you want to improve your sense of wellbeing and develop coping strategies to get through this difficult time call the Partners in Wellbeing on 1300 375 330External link (opens in same window) from Monday to Friday 9am–10pm, Saturday to Sunday 9am–5pm.
For further information and translation services click here.
COVID-19 Business Requirements
Make sure you're adhering to the current COVID-19 restrictions
All businesses must have an active, up-to-date COVIDSafe Plan.

Keep accurate records and ensure your staff and visitors register their details for contact tracing.

All businesses must record contact details for anyone on their premises for 15 minutes or more, including staff, customers and suppliers.

Electronic record keeping is required for many venues to access the higher density limit of 1 person per 2sqm. The Victorian Government QR Code Service is easy to use and free.
Download and display signage to remind people of the need to check in, and other safety measures.
If you or your workers have even mild COVID-19 symptoms, please get tested.
Visit coronavirus.vic.gov.au for more information or call Business Victoria on 13 22 15. If you need an interpreter, call the coronavirus (COVID-19) hotline 1800 675 398 and press 0.
Business Mentoring Sessions
Business Mentoring


Book your free voucher for one-on-one expert business mentoring via video or telephone with one of our specialist partners.
SBMS
mentoring sessions provide operational support and identify resources to help your business grow. They can provide advice in languages other than English.
ION Group
provides a strategic 'whole of business' approach to review your situation, and help you prepare adaptation strategies for re-opening, reinventing and rebuilding your business.
For more information and a discussion about your mentoring needs, contact the Economic Development Team
ecodev@brimbank.vic.gov.au
Powerful Business Resources
Copyright © Brimbank City Council, All rights reserved.
Our mailing address is:
PO Box 70, Sunshine 3020


For further information about this newsletter please contact the Economic Development Unit on 9249 4000 or email ecodev@brimbank.vic.gov.au