This week's eBulletin 
Did you miss out on the Business Support Fund?

'Fix the Calder' Campaign

Brimbank Draft Industrial Design Guidelines

Visual Merchandising Webinar

Grants and Assistance for Business

Council Upgrades in Sunshine and Sunshine North

#LearnWest2021

Local Jobs for Local People - Brimbank JobLink
Did you miss out on the Business Support Fund?
Miss out on funding last year when you applied for the State Government Business Support Fund?
Your existing unsuccessful first-round application may be eligible for a review.
Find out if your previous Business Support Fund funding application is eligible for a second chance re-assessment here.

'Fix the Calder' Campaign

Council is calling on the State and Federal Governments to urgently upgrade the Calder Freeway between the Western Ring Road interchange and Gap Road in Sunbury.

Road users who want action are encouraged to sign the "Fix the Calder" petition and share their stories.

For more information visit fixthecalder.brimbank.vic.gov.au and to access the petition click here.

Feedback invite - Draft Brimbank Industrial Design Guidelines

Council has prepared Draft Brimbank Industrial Design Guidelines (draft Guidelines) for Brimbank's industrial precincts and is inviting feeback.

The draft Guidelines seek to improve the overall amenity and environmental efficiency of Brimbank's industrial areas, and to support the preparation and assessment of planning permit applications in these areas.

Visit Council's website to view the draft Guidelines and register your attendance at an information webinar here.

Written submissions about the draft Guidelines are due by 5pm on 25 May 2021.
Visual Merchandising Webinar 
First impressions are everything; and the look of your store is vital to your business success.
This FREE webinar will showcase best practice retail design examples and visual merchandising techniques to use in your business.

Learn how to create a captivating shopping experience via better use of brand identity, shopfront presentation, window displays and instore merchandising.
Workshop bonus: Every attendee receives a Shopfront Maintenance Guide and a digital copy of the Visual Merchandising booklet.
Door prize: Every attendee goes into the draw to win a 'FREE' Shopfront Visual Audit for your local shopping strip (value $800*).

Register here
Grants and Assistance for Business
Council Upgrades in Sunshine and Sunshine North 
Council is continuing improvement works at local activity centres and shopping strips with the current program focused on Sunshine and Sunshine North.
Works include roads and footpaths upgrades, new seating, bins and bike parking, and plantings to make these places easier, safer and more enjoyable.
Some work requires traffic management to keep everyone safe. Council aims to keep temporary changes to local traffic conditions and access to a minimum to avoid inconvenience to business operators and customers.
Current Activity Centre projects include:
Devonshire Road, Sunshine

George Street, Sunshine

Dawson Street, Sunshine

Northumberland Road, Sunshine North

Warwick Road, Sunshine North
For more information call 9249 4000.
Warwick Road, before and after
#LearnWest2021- Learn for Earning Festival 
Three Days. Thirty Events. Infinite Learning Opportunities.

Take part in FREE online workshops and webinars to help you upskill and explore pathways around:

Learning

Employment

Career Planning and Pathways

Industries

Business and Entrepreneurship

Skills
Whether you're new to the workforce, looking for a career change or building your own business, the Learning For Earning festival can help you discover the world of work in Melbourne's west.
Local Jobs for Local People - Brimbank JobLink 
Brimbank JobLink is a one-stop-portal for employers and jobseekers in Brimbank

Sick of getting applications for your vacancies from far and wide? Why not list your vacancy on a jobsite that is preferred by jobseekers who live in Melbourne's West?
At no cost, employers in Brimbank can list their vacancies directly on Brimbank JobLink, access applications from local jobseekers and take advantage of the Knowledge Centre.
Follow us on Facebook for updates and you might even see your job posted!
Decisions that Drive Profits Program


Are you a local business earning over $1370 each day?

Then you may be one of only 10 businesses eligible for FREE expert advice to help you recover from Covid-19 trading conditions and get to your next stage of growth in our exclusive Decisions that Drive Profits Program.
To find out more about how the Decisions that Drive Profits Program can help you before all 10 places are gone, click here.

Business Development Program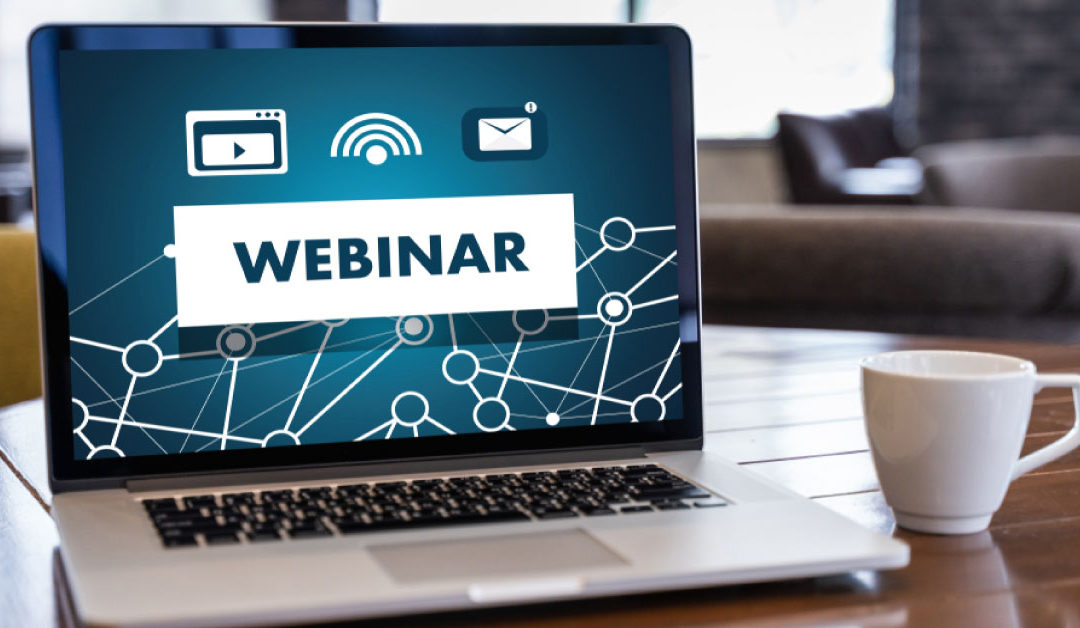 Learn new skills to build your business:


May
6th - Create email Campaigns with Mailchimp - Register here
6th - How to Rank Higher in Google Maps - Register here
11th - Guest Speaker: Influencer Marketing- Register here
12th - Design like a Pro in Canva - Register here
13th - How to create a plan content for business - register here
13th - SEO: How to rank your website in Google - Register here
18th - iPhone Video Production - Register here

Develop your business skills and strengthen your business - for further information click here

Small Business Victoria
A series of webinars to improve business success - for further information click

here





ATO: Support for Small Business Webinar




A series of free interactive online webinars presented by experienced tax specialists, where you can ask questions to help you apply the information to your situation - register

her

e
Free Small Business Mentoring
Struggling with Business Recovery and Resilience Post 2020?
The Victorian Chamber of Commerce & Industry offers eight hours of professional mentoring for businesses effected by COVID-19 during 2020. To find out how you can access this free service for your business click here.
Partners in Wellbeing Helpline
Are you feeling distressed or anxious about your business?

The Partners in Wellbeing helpline offers free and confidential one-on-one access to experienced wellbeing, financial and mental health counsellors who understand exactly what you're going through.

So if you want to improve your sense of wellbeing and develop coping strategies to get through this difficult time call the Partners in Wellbeing on 1300 375 330External link (opens in same window) from Monday to Friday 9am–10pm, Saturday to Sunday 9am–5pm.
For further information and translation services click here.
COVID-19 Business Requirements
Make sure you're adhering to the current COVID-19 restrictions
All businesses must have an active, up-to-date COVIDSafe Plan.

Keep accurate records and ensure your staff and visitors register their details for contact tracing.

All businesses must record contact details for anyone on their premises for 15 minutes or more, including staff, customers and suppliers.

Electronic record keeping is required for many venues to access the higher density limit of 1 person per 2sqm. The Victorian Government QR Code Service is easy to use and free.
Download and display signage to remind people of the need to check in, and other safety measures.
If you or your workers have even mild COVID-19 symptoms, please get tested.
Visit coronavirus.vic.gov.au for more information or call Business Victoria on 13 22 15. If you need an interpreter, call the coronavirus (COVID-19) hotline 1800 675 398 and press 0.
Business Mentoring Sessions
Business Mentoring
Book your free voucher for one-on-one expert business mentoring via video or telephone with one of our specialist partners.
SBMS mentoring sessions provide operational support and identify resources to help your business grow. They can provide advice in languages other than English.
ION Group provides a strategic 'whole of business' approach to review your situation, and help you prepare adaptation strategies for re-opening, reinventing and rebuilding your business.
For more information and a discussion about your mentoring needs, contact the Economic Development Team ecodev@brimbank.vic.gov.au

Powerful Business Resources
Copyright © Brimbank City Council, All rights reserved.
Our mailing address is:
PO Box 70, Sunshine 3020


For further information about this newsletter please contact the Economic Development Unit on 9249 4000 or email ecodev@brimbank.vic.gov.au