This week's eBulletin 
Extended Business Support

Brimbank Business Grants Closing Soon

Free Infection Control Training

Digital Jobs Program - Internships

Cybersecurity Virtual Roundtable

Brimbank JobLink - Are You Hiring?

Something Out of Order? Get Online and Report it!

Starting a Small Business Webinar

Digital Solutions Program

Three Free Business Support Program Options
Extended Business Support
The Federal and State Governments have extended the following assistance in response to the State Government's decisions to extend the lockdown.

The Business Costs Assistance Program will provide automatic payments of up to $8,400 for recipients of the Business Costs Assistance Program Round 2 and July extension.
The Small Business COVID Hardship Fund will provide grants of up to $20,000 to small businesses that are not eligible for support under existing programs and have experienced a 70 per cent reduction in turnover.

The Licensed Hospitality Venue Fund will provide automatic payments of up to $20,000 for recipients of the Licensed Hospitality Venue Fund and July extension.
Business Victoria has set up a concierge service to help businesses access support.

COVID Disaster Payments are available to eligible workers who lose hours due to the lockdown, as will businesses that do not qualify for Victorian Government support programs because they are not registered for GST. The COVID-19 Disaster Payment payments will be administered through Services Australia.
The Commercial Tenancy Relief Scheme and Landlord Hardship Fund will provide support to landlords that provide rent relief for their tenants.
Tenants and landlords can contact the VSBC for further information phone 13 87 22.

Brimbank Business Grants Closing Soon 
Brimbank Businesses can apply for up to $10,000 for projects to adapt to COVID-related challenges and support business growth via the Brimbank Small Business Grant Program.
Eligible Businesses must be local, at least over 12 months old with a turnover of less than $10 million pa.
Grants will be awarded on a competitive basis and applications must be made online via grant application system SmartyGrants before the due date. But be quick as applications close 4pm Wednesday 15 September 2021.


For program information and how to apply if you're eligible, click here.

Free Infection Control Training
Customer-facing workers can access free, short, nationally-accredited infection control training through VU Polytechnic, to help identify and manage the risk of COVID infections.
The free training is for workers engaged in direct customer interactions across retail, hospitality and transport and logistics sectors.
For further information click here.
Digital Jobs Program - Internships
The Victorian Government's Digital Jobs program gives you access to a new talent pool of people with digital skills.

Businesses are invited to host trained candidates through subsidised 12-week internships.

If you're looking for people with the right digital skills for your business, register your interest now.
Cybersecurity Virtual Roundtable 
14 September, 8.30-10am

Cybersecurity is essential to protect your data, operations, people and systems.

Join a free cybersecurity virtual roundtable at Victoria University's Sunshine Skills Hub to find out what you can do to protect your business, yourself and your employees from harm.

Register here!
Brimbank JobLink - Are You Hiring? 
Brimbank Joblink is a free service connecting local business with local jobseekers. If you are hiring, please contact the Economic Development team on 9249 4000 or email ecodev@brimbank.vic.gov.au about how to promote your vacancy for free.
Something Out of Order? Get Online and Report It!
There's an easy way to report an issue or request a service without phoning, emailing or visiting a Council Customer Service Centre.

Use our online reporting tool to report issues like dumped rubbish, graffiti, vandalism, abandoned vehicles, park, road or footpath problems and much more.
Starting a Small Business Webinar 

Get your idea off the ground at this essential planning webinar.

It's packed with vital start-up tips, tools and expert guidance that will give your business the best chance of success.


Learn how to:

Understand the key success factors in starting your business

Understand the key components of a good business plan

Create the action plan you need to start your business

Access the many resources and information available small business owners.
Digital Solutions Program (ASBAS)
Join the Digital Solutions program to access free workshops on business topics such as:
social media

websites

business branding

content and design

online marketing
Program members can also access one-on-one mentoring and upskill by undertaking online courses.

The program is exclusive to ASBAS members and has a one-off package fee of $44.
Business Development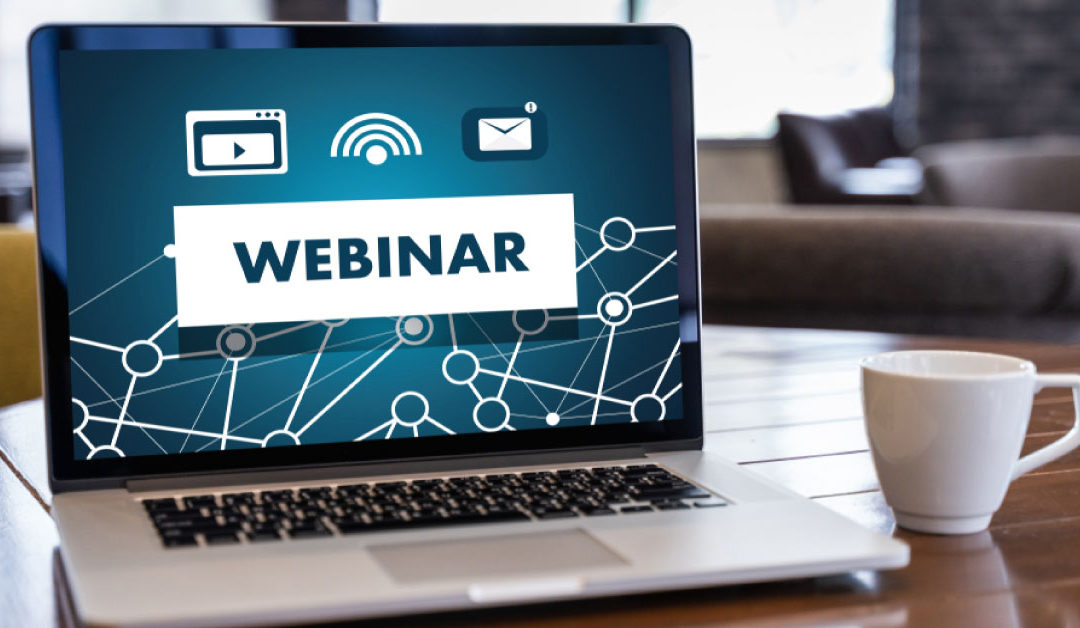 Learn new skills to build your business:


September
9th - Social Media Strategy - Register here
15th - eCommerce: How to set up an online store - Register here
17th - Considering your Small Business Viability - Register

here


21st - Discover your Brand Voice - Register here

October
13th - Using MailChimp for Online Marketing - Register here
28th - Creating Great Content for Social Media - Register here


Develop your business skills and strengthen your business

- for further information click

here

Small Business Victoria
A series of webinars to improve business success - for further information click

here





ATO: Support for Small Business Webinar




A series of free interactive online webinars presented by experienced tax specialists, where you can ask questions to help you apply the information to your situation - register

her

e
Three Free One-on-One Business Support Programs 

The Partners in Wellbeing Helpline


Access free one-on-one support from experienced wellbeing coaches who understand what businesses are going through.

Businesses can call 1300 375 330 from Monday to Friday 9am–10pm or Saturday to Sunday 9am–5pm. For a mentor or to receive

translated information

Book here



The Business Recovery and Resilience Mentoring Program
Receive up to four two-hour mentoring sessions with an experienced professional who will help you make informed decisions about your business. Book here

Business Victoria Virtual Mentor Session
A business expert will help you identify a clear direction for your business, discuss key issues and priorities, and develop a business action plan to achieve your goals, all for free. Available Monday to Friday the sessions last 45-minutes and bookings are essential. Book here

Mandatory Use of The Victorian Government QR Code Service
Ensure the QR code in your business can be seen, accessed and all entering your premises use it to check in.
Use this step-by-step guide on how to use the free Victorian Government QR Code Check-in System here.
You can register your business for free right now here.
COVID Business Requirements and Links
Make sure you're adhering to the current COVID restrictions
All businesses must have an active, up-to-date COVIDSafe Plan.

Keep accurate records and ensure your staff and visitors register their details for contact tracing.



Every customer-facing business must use the free Victorian Government QR Code Service  to check in customers, workers and all other visitors.

Download and display signage to remind people of the need to check in, and other safety measures.
If you or your workers have even mild COVID symptoms, please get tested.
Visit coronavirus.vic.gov.au for more information or call Business Victoria on 13 22 15. If you need an interpreter, call the coronavirus hotline 1800 675 398 and press 0.
Other COVID Links
Brimbank Business Link Facebook  
Powerful Business Resources
Copyright © Brimbank City Council, All rights reserved.
Our mailing address is:
PO Box 70, Sunshine 3020
For further information about this newsletter please contact the Economic Development Unit on 9249 4000 or email ecodev@brimbank.vic.gov.au