This week's eBulletin 
Cash for Businesses to Employ Apprentices and Trainees

$2000 Grant for Circuit Breaker Impacts

Get up to $3,500 Rebate for the Solar for Business Program

How to Respond to Negative Online Reviews

7 Steps to Digital Marketing Strategy Webinar

New Free Mentoring for Small Business



Cash for Businesses to Employ Apprentices and Trainees
Government subsidies are available to local businesses to keep apprentices and trainees working for you.

The joint Federal and State Government billion dollar JobTrainer initiative means people can be working for you, accessing subsidised training to learn the skills you need in your business, and the government will help you pay for it.

To see if your business is eligible for click here.

$2000 Grant for Circuit Breaker Impacts
Was your Business impacted by the 5 Day Circuit Breaker?

The Business Costs Assistance Program offers grants of $2000 to small businesses, including sole traders, regardless of whether they employ people or not, who have incurred costs because of the Circuit Breaker action.
For example, businesses who lost perishable food or had to cancel bookings during February 13 -17 lockdown may be able to apply for the one-off $2000 grant.
Applications are open until 14 March 2021. To see if your business is eligible for click here.

Get up to $3,500 Rebate for the Solar for Business
Program
From May, rebates of up to $3,500 will be available for eligible Victorian small businesses to reduce the up-front cost of installing solar panels.
The Solar for Business Program will initially be available to businesses operating in their own premises, before expanding soon after to include businesses that rent their premises.
For more information and to register your interest click here.
How to Respond to Negative Online Reviews 
Your business's first negative review can strike fear and panic into the heart of any business owner.

What if other customers are swayed by the one-star review or, even worse? What if your business drops in location-based search results?

Take a deep breath, consider the situation, and find out how to plan a response in a way that will not only reflect well on your business but might lead to some benefits down the track.

7 Steps to Digital Marketing Strategy Webinar 
You know you need to have a Digital Marketing strategy, but with Google, Social Media, Email and your Website it can be hard to know where to even start!

In this training we will take you through a practical 7 step digital marketing strategy that any beginner marketer can implement.

Register Now!
New Free Small Business Mentoring
Get tailored guidance on business recovery, market transformation, digital literacy and engagement, market and supply chain diversification, and retraining from experienced business professionals.

Claim your four free two-hour mentoring sessions.

Partners in Wellbeing Helpline
Are you feeling distressed or anxious about your business?

The Partners in Wellbeing helpline offers free and confidential one-on-one access to experienced wellbeing, financial and mental health counsellors who understand exactly what you're going through.

So if you want to improve your sense of wellbeing and develop coping strategies to get through this difficult time call the Partners in Wellbeing on 1300 375 330External link (opens in same window) from Monday to Friday 9am–10pm, Saturday to Sunday 9am–5pm.
For further information and translation services click here.
Business Development Program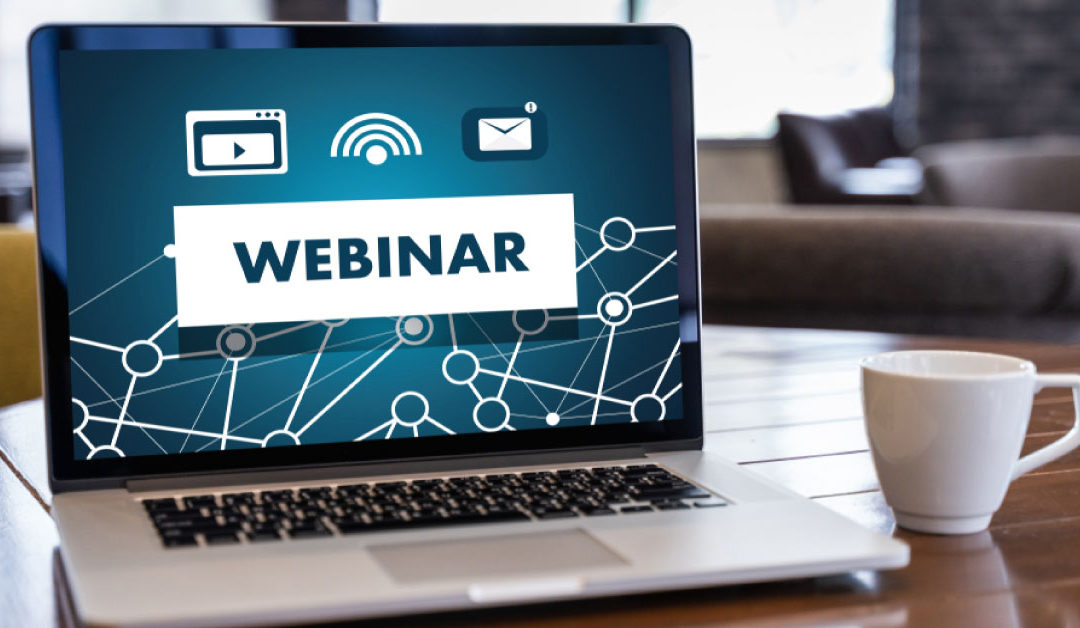 Learn new skills to build your business:


March
10th - Financial Distress - Trade through or exit - Register here
11th - Get your business focus back in 2021 - Register here
11th - eCommerce: How to set up an online store - Register here
12th - Running a Home Based Business (ATO) - Register here
15th - Connecting online with the ATO - Register here
16th - Digital Options for Small Business (ATO) - Register here
18th - 7 Steps to Digital Marketing Strategy - Register here
30th - Building your Brand - Register here

Develop your business skills and strengthen your business - for further information click here
Small Business Bus
15th March - Keilor Village Shopping Centre - details here

Small Business Victoria
A series of webinars to improve business success - for further information click

here





ATO: Support for Small Business Webinar




A wide range of interactive online webinar seminars presented by experienced tax officers, where you can ask questions to help you apply the information to your situation - register

her

e
COVID-19 Business Requirements
Make sure you're adhering to the current COVID-19 restrictions
All businesses must have an active, up-to-date COVIDSafe Plan.

Keep accurate records and ensure your staff and visitors register their details for contact tracing.

All businesses must record contact details for anyone on their premises for 15 minutes or more, including staff, customers and suppliers.

Electronic record keeping is required for many venues to access the higher density limit of 1 person per 2sqm. The Victorian Government QR Code Service is easy to use and free.
Download and display signage to remind people of the need to check in, and other safety measures.
If you or your workers have even mild COVID-19 symptoms, please get tested.
Visit coronavirus.vic.gov.au for more information or call Business Victoria on 13 22 15. If you need an interpreter, call the coronavirus (COVID-19) hotline 1800 675 398 and press 0.
Business Mentoring Sessions
Business Mentoring


Book your free voucher for one-on-one expert business mentoring via video or telephone with one of our specialist partners.
SBMS
mentoring sessions provide operational support and identify resources to help your business grow. They can provide advice in languages other than English.
ION Group
provides a strategic 'whole of business' approach to review your situation, and help you prepare adaptation strategies for re-opening, reinventing and rebuilding your business.
For more information and a discussion about your mentoring needs, contact the Economic Development Team
ecodev@brimbank.vic.gov.au
Powerful Business Resources
Copyright © Brimbank City Council, All rights reserved.
Our mailing address is:
PO Box 70, Sunshine 3020


For further information about this newsletter please contact the Economic Development Unit on 9249 4000 or email ecodev@brimbank.vic.gov.au