This week's eBulletin 
Guidance in Fair Rent Relief Negotiations

Solar for Business Program Now Open

Small Business Digital Adaptation Program

ATDW: Free listing for Tourism Operators




ATO: Supporting Your Small Business

Wage Subsidies to Employ New Staff

Boost Your Business with Facebook Advertising

Women in Export - Succeeding in the China Market

Wellbeing and Mental Health Support Programs



ICN - Inland Rail Tenders 
The Victorian Small Business Commission (VSBC) offers guidance to business in fair rent relief negotiations and where an agreement can't be reached, and free mediation to help resolve rent relief disputes.


The VSBC can also help resolve disputes over small business matters such as undelivered goods and unpaid invoices.

For more information click here.
IGNITE Food Passions - Applications Open 
The Solar for Business Program can reduce energy costs to your business.


Program rebates cover up to 50% of the cost of a rooftop solar system with a maximum rebate of $3,500 to reduce the upfront cost of installing solar on your business premises.

For more information and to apply click here.
Marketing in Changing Times Webinar 
Receive a $1200 rebate from the Small Business Digital Adaptation Program to help your business go digital to improve cashflow, increase productivity and attract customers.
But be quick, this State Government Program closes on 30 June 2021.

Register now!
Supperannuation Increase from July 1 2021
The Australian Tourism Data Warehouse (ATDW) is Australia's national tourism database and is offering tourism operators in Brimbank free listings if this occurs before 30 June 2022.
For more information on how to create a free listing for your business click here.
ATO: Supporting Your Small Business



The Federal Government have implemented tax measures to help businesses recover from the impact of COVID, such as claiming tax concessions, deductions, and depreciation of assets at tax time.

With the end of the financial year approaching, click here to see which special measures apply to your business.

Wage Subsidies to Employ New Staff 

Does your business need new staff? You may be eligible for a wage subsidy of up to $20,000 through the Jobs Victoria Fund if you employ people affected by the economic impacts of the pandemic.

For more information click here.

Boost your Business with Facebook Advertising
WEBINAR
17 June, 6-8.30pm

Facebook advertising can take your business to the next level. Learn how to use posts to inform, intrigue, and offer incentives to followers—and then take that engagement beyond page posts by advertising.

Register here
Women in Export - Succeeding in the China Market
WEBINAR
24 June, 3-4.15pm

Global Victoria and the Australian China Business Council present a panel of experienced female exporters who will explore the opportunities of Australia's largest trading partners and share stories about how they entered the Chinese market.

Register here

Wellbeing and Mental Health Support Programs 

The Partners in Wellbeing Helpline
Acesss free and confidential one-on-one support from experienced wellbeing coaches who understand exactly what businesses are currently going through.


The helpline provide business owners free access to financial counsellors and business advisors.


Businesses can call 1300 375 330 from Monday to Friday 9am–10pm, Saturday to Sunday 9am–5pm.


The Business Recovery and Resilience Mentoring Program

Eligible business owners can receive up to four 2-hour mentoring sessions with an experienced professional who will help them make informed decisions about their business.

The program offers tailored guidance on:
Business recovery

Market transformation

Digital literacy and engagement

Market and supply chain diversification

Reskilling and retraining
For translated information click here.
Business Development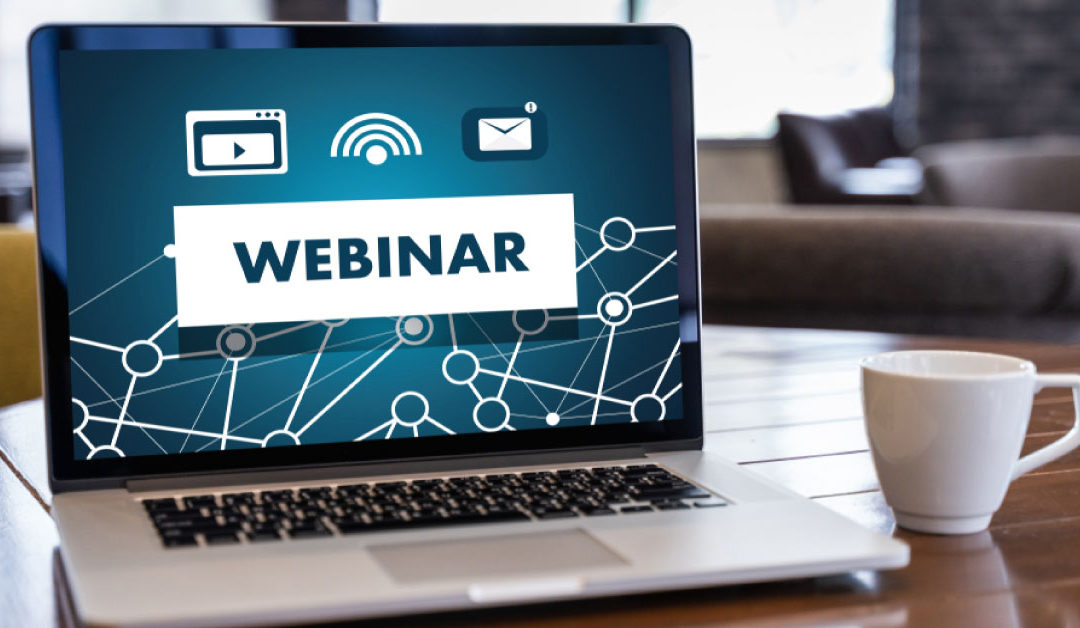 Learn new skills to build your business:


June
15th - Create an eCommerce Website with Shopify - Register here
17th - Digital Marketing Essentials - Register here
22nd - How to Undertake a Digital Audit on your Business- Register here
23rd - Boost your Website Traffic & Engage Audience - Register here
23rd - Legal Essentials for Start-ups and Small Business - Register here
24th - How to Create & Plan content for your Business - Register here
25th - Sell products on Social Media - Register here


Develop your business skills and strengthen your business

- for further information click

here

Small Business Victoria
A series of webinars to improve business success - for further information click

here





ATO: Support for Small Business Webinar




A series of free interactive online webinars presented by experienced tax specialists, where you can ask questions to help you apply the information to your situation - register

her

e
COVID-19 Business Requirements
Make sure you're adhering to the current COVID-19 restrictions
All businesses must have an active, up-to-date COVIDSafe Plan.

Keep accurate records and ensure your staff and visitors register their details for contact tracing.



Every customer-facing business must use the free Victorian Government QR Code Service  to check in customers, workers and all other visitors.

Download and display signage to remind people of the need to check in, and other safety measures.
If you or your workers have even mild COVID-19 symptoms, please get tested.
Visit coronavirus.vic.gov.au for more information or call Business Victoria on 13 22 15. If you need an interpreter, call the coronavirus (COVID-19) hotline 1800 675 398 and press 0.
Powerful Business Resources
Copyright © Brimbank City Council, All rights reserved.
Our mailing address is:
PO Box 70, Sunshine 3020


For further information about this newsletter please contact the Economic Development Unit on 9249 4000 or email ecodev@brimbank.vic.gov.au