Business Concierge Service
Get the help you need for Council permits and registrations you require with the assistance of our complimentary Business Concierge Service.

Designed with start-ups, home-based and small businesses in mind, whether you want to open a new business or change an existing one, you may need Council permits and/or registrations to operate.

So if you have a site in mind, use this Business Permit Information Request form. Based on your responses, the concierge will reply directly to you usually within five business days about any likely requirements to permit you to start trading from that site.

To find out more about this free service click here.
Meet the COVID Business Support Officers
Hiroshi Leong, one of three friendly COVID Business Support Officers engaged by Council, will be visiting Sunshine Town Centre businesses until December. There is another COVID Business Support Officer specifically dedicated to the St Albans Town Centre and another covering off the remaining Local Activity Centres.
Hiroshi and his fellow COVID Business Support Officers can help you stay open, COVIDSafe and avoid State Government COVID non-compliance fines.
The COVID Business Support Officers also have a range of information on free business support to help you get through this difficult trading period and beyond.
For assistance with your COVIDSafe plan or to connect to free expert business advice, email ecodev@brimbank.vic.gov.au.
Vaccination Requirements for Authorised Workers 
The Victorian Government have announced that all workers on the Authorised Worker list will require their first COVID-19 vaccine dose by Friday, 15 October in order to continue working onsite. They will need to be fully vaccinated by 26 November.

The 15 October deadline will not apply to workers who already have existing requirements under Chief Health Officer directions - groups like construction, freight, healthcare, aged care and education will still have to comply with previous advice.

To view the Authorised Worker list, click here.

To book a vaccination through state-run centres, your Local GP or Pharmacy click here.

COVIDSafe Reopening for Construction Industry 
The Victorian Government have announced the easing of restrictions for the Construction Industry.

Up to five workers and a supervisor are able to work onsite for small scale construction projects and large scale sites can have up to 25% of workers onsite.

All workers will need to carry an Authorised Worker Permit and have had at least one dose of the COVID-19 Vaccination. Every construction site must also have a designated fully trained COVID Marshal.

For a full list of requirements download the Construction Industry Roadmap here.

To book a vaccination through state-run centres, your Local GP or Pharmacy click here.

Western Metro Land Use Framework Plan - Feedback Welcome 
The Western Metro Land Use Framework Plan provides direction for planning at a regional and local level to guide strategic land-use and infrastructure development for the next 30 years.
Developed by the Department of Environment, Land, Water and Planning (DELWP), it helps implement the metropolitan planning strategy, Plan Melbourne, and includes the development of local planning strategies over the next five years.
Watch an introduction to Melbourne's Future Planning Framework video here.
For more information and to provide feedback on the plan, visit the Engage Victoria website before 24 October.
Using MailChimp for Online Marketing - Webinar 
Connect with your customers and drive growth with email automations.
In this session you will learn how to use MailChimp to:
Create an email newsletter for your business

Easily set up single-step automations

Build scalable, adaptable customer journeys that reach your customer when they expect to hear from you

Utilise the powerful data to keep track of open rates, clicks, and segment data for your business.
Register here!
Brimbank Local Business Survey 
Brimbank's Economic Development Unit seek your views on how the COVID pandemic is impacting Brimbank businesses.
The survey results will inform the development of COVID support and other advocacy; Council's business development and support programs; the preparation and implementation of economic development strategies and programs; as well as promotional initiatives.
The individual answers you provide remain confidential.

Click here to complete the Survey
Free Business Skill Builders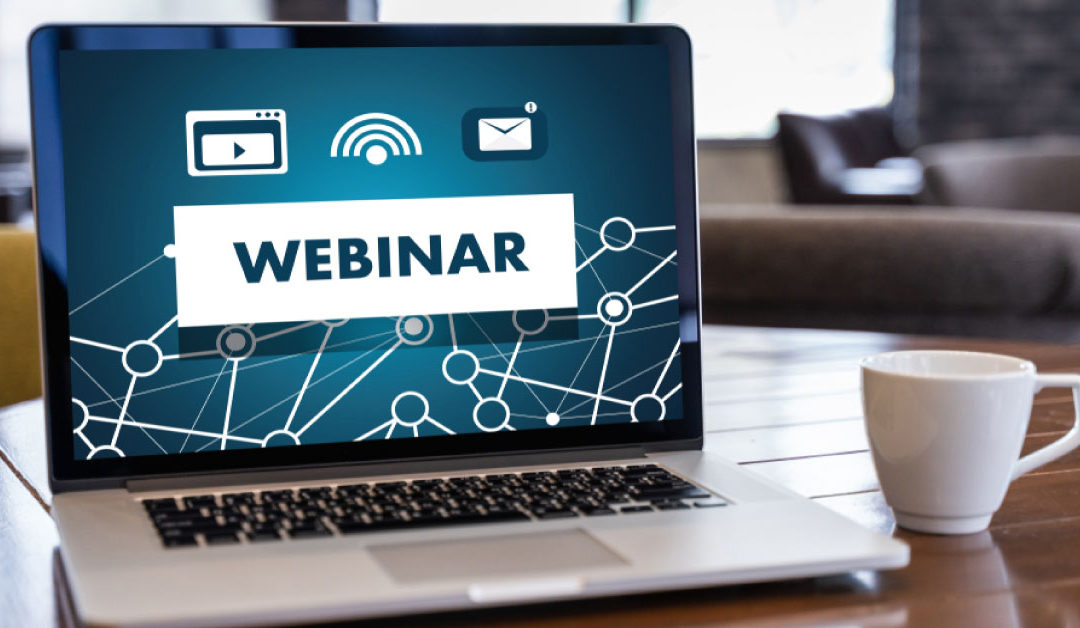 Learn new skills to build your business:


October
7th - Single Touch Payroll Phase 2 - Register

here


13th - Using MailChimp for Online Marketing - Register

here


13th - Budgeting for Commitments - Register

here


15th - Winning Government Business - Register

here


18th - Goods and Services Tax (GST) Introduction - Register

here



25th - Introduction to Business Records - Register

here


28th - Creating Great Content for Social Media - Register here

November
8th - Practical 8 Step Digital Marketing Plan - Register

here


25th - Tender Processes and Business Plan Guidance - Register

here




Develop your business skills and strengthen your business

- for further information click

here

Small Business Victoria
A series of free interactive webinars to improve business success - for further information click here

Digital Solutions – Australian Small Business Advisory Services - Make the most of digital tools and get advice specific to your business needs. For further information click here



ATO: Support for Small Business Webinar




A series of free interactive online webinars where you can ask experienced tax specialists questions - register

here
Financial Support for Business 
COVID Business Requirements and Links
Make sure you're adhering to the current COVID restrictions
Other COVID Links
Brimbank Business Link Facebook  
Copyright © Brimbank City Council, All rights reserved.
Our mailing address is:
PO Box 70, Sunshine 3020
For further information about this newsletter please contact the Economic Development Unit on 9249 4000 or email ecodev@brimbank.vic.gov.au